Posted on
March 20, 2017
by dubymcd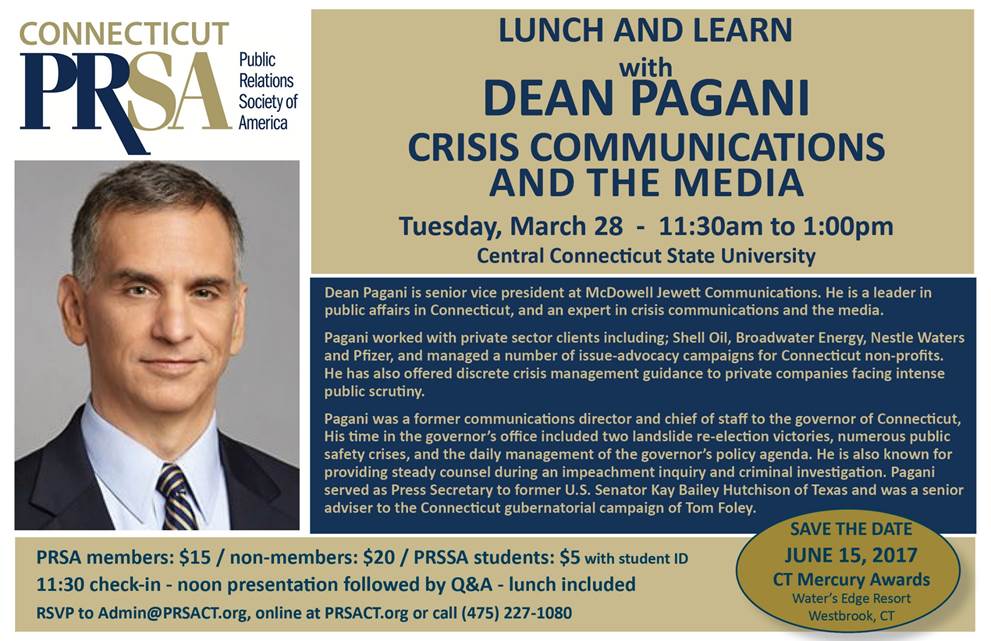 Filed under: 1 | Leave a comment »
Posted on
March 20, 2017
by dubymcd
From the Hartford Public Library:
Comments sections are our modern day venues for collaboration, for public discourse, for democratic deliberation. Ideally, digital discussion spaces are supposed to even the playing field for participation. But for many women, wading into the incivility of online comments is like walking alone down a scary back alley, or into an angry mob with torches and pitchforks. Why put yourself at risk?

The harassment that happens in online comments section is a form of the "heckler's veto." It keeps many female speakers from publicly expressing their views. This threatens to chill digital public discourse by discouraging half the citizenry from participating at all. Women should chime in. How can we do this safely, bravely and regularly? 

Join a discussion on the topic with UCONN's Marie Shanahan, (pictured upper left), Hartford Courant columnist and college instructor Susan Campbell, and UCONN student and Daily Campus opinion contributor Haddiyyah Ali. 

Wednesday, March 29, 6-7:30pm
Hartford History Center, 3rd floor
Hartford Public Library
500 Main St, Hartford

Shanahan is working on a book about the topic, which is previewed here.
Filed under: 1 | Leave a comment »